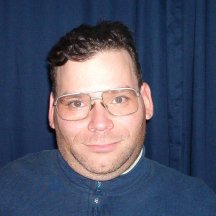 6/14/19 flags removed because smiley central is gone
10/12/17 With the canceling of AIM in December, I am dropping Yahoo messenger and AIM and possably ICQ.
9/16/17: After studying for a while. I have passed element 3 and am now a general class ham.
12/05/13 I am now on Oovoo and Skype for more info please see the contact page or click HERE.
NEW! BLOG ADDED
10/02/2010 I have added a blog to my website you can find it at
N1LEU.TRIPOD.COM/BLOG
or click HERE
4/17/2011! Follow Me on Twitter at TWITTER.COM or click

HERE
3/09/2013 Just Added: In My Shack. I have added photos of my ham gear. Click on In My Shack to the left to see.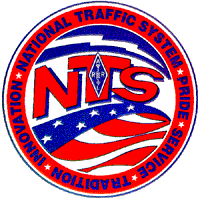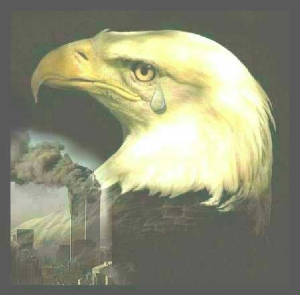 11 SEPTEMBER, 2001
YOU WILL NEVER BE FORGOTTEN
"ALL GAVE SOME, SOME GAVE ALL"
Welcome To My Webpage, Look Around My Web Site And Have Fun I will Be Adding Stuff Periodically.